Technology
Introducing the Apple-Whatever, You'll Buy it.
It may or may not toast bread, write novels, or discover dark matter.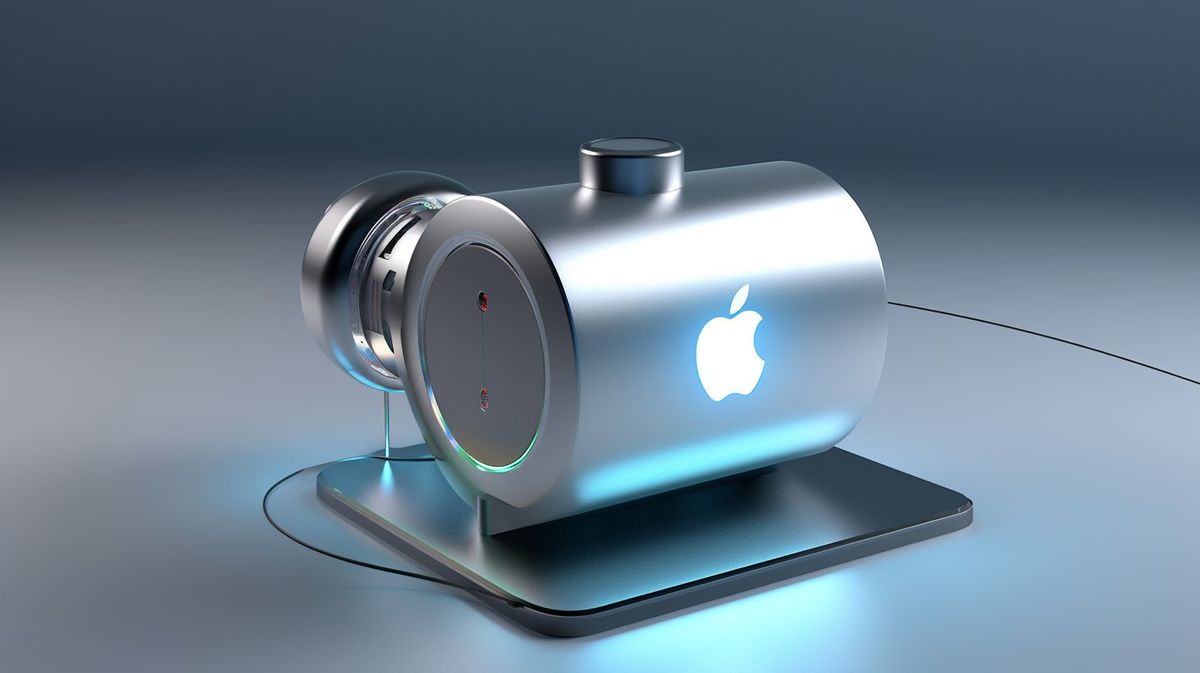 CUPERTINO, CA – In a much-anticipated press conference, Apple Inc. CEO Tim Cook unveiled the newest addition to the Apple product line on Tuesday: the Apple-Whatever.
"This is an innovative game-changer that will surely revolutionize the way you perceive the need for gadgets you didn't know you needed," Cook said to the rapt audience, cradling a nondescript object obscured by a fetching matte-black cover. "Meet the Apple-Whatever. We're not quite sure what it does yet, but we're certain you'll want to buy it."
The product, named for its ambiguous functionality and nebulous design, is expected to fly off the shelves faster than you can say "planned obsolescence". One analyst described the product's aesthetic as "neo-post-functionalist," praising its smooth, buttonless surface and non-LED, non-retina, non-screen.
"The user experience is unprecedented," said the analyst, who had yet to actually experience the user experience. "I'm already in line for the next one."
Apple-Whatever boasts several unique features, including a complete lack of any visible ports, an inaudible speaker system, and what Apple is calling 'Invisible Sync Technology' - the device synchronizes with your other Apple devices in a way you cannot see, hear, or otherwise perceive.
"We're really pushing the boundaries of the invisible interface here," said Chief Design Officer Jony Ive, who hasn't officially been with the company since 2019 but no one seems to have noticed. "You won't even know you're using it. In fact, you might already be using it right now."
The price of the Apple-Whatever starts at $999 for the base model, and goes up to $3,499 for the Pro Max version, which comes with an additional milligram of inexplicable tech.
Consumers worldwide expressed a strange compulsion to purchase the product, despite—or perhaps because of—its bewildering vagueness. Local Apple fanatic, Mark Newton, expressed his enthusiasm: "Do I need it? No. Do I know what it does? Not a clue. Will I buy it? Absolutely. That's the Apple way."
As we go to press, pre-orders for the Apple-Whatever have already sold out, and the tech giant is preparing a newer, slightly less defined version of the product, tentatively named the Apple-Whatever S, expected to be announced just as soon as everyone has received their original Whatever.
Following this announcement, Apple's stock has risen by 20% because, well, of course it has.