Science
Top Republican Biologist Proves Ancient Humans and Dinosaurs Coexisted and Loved Guns!
In a groundbreaking study, GOP biologist confirms cavemen were armed dino-riders – Second Amendment right from the Stone Age!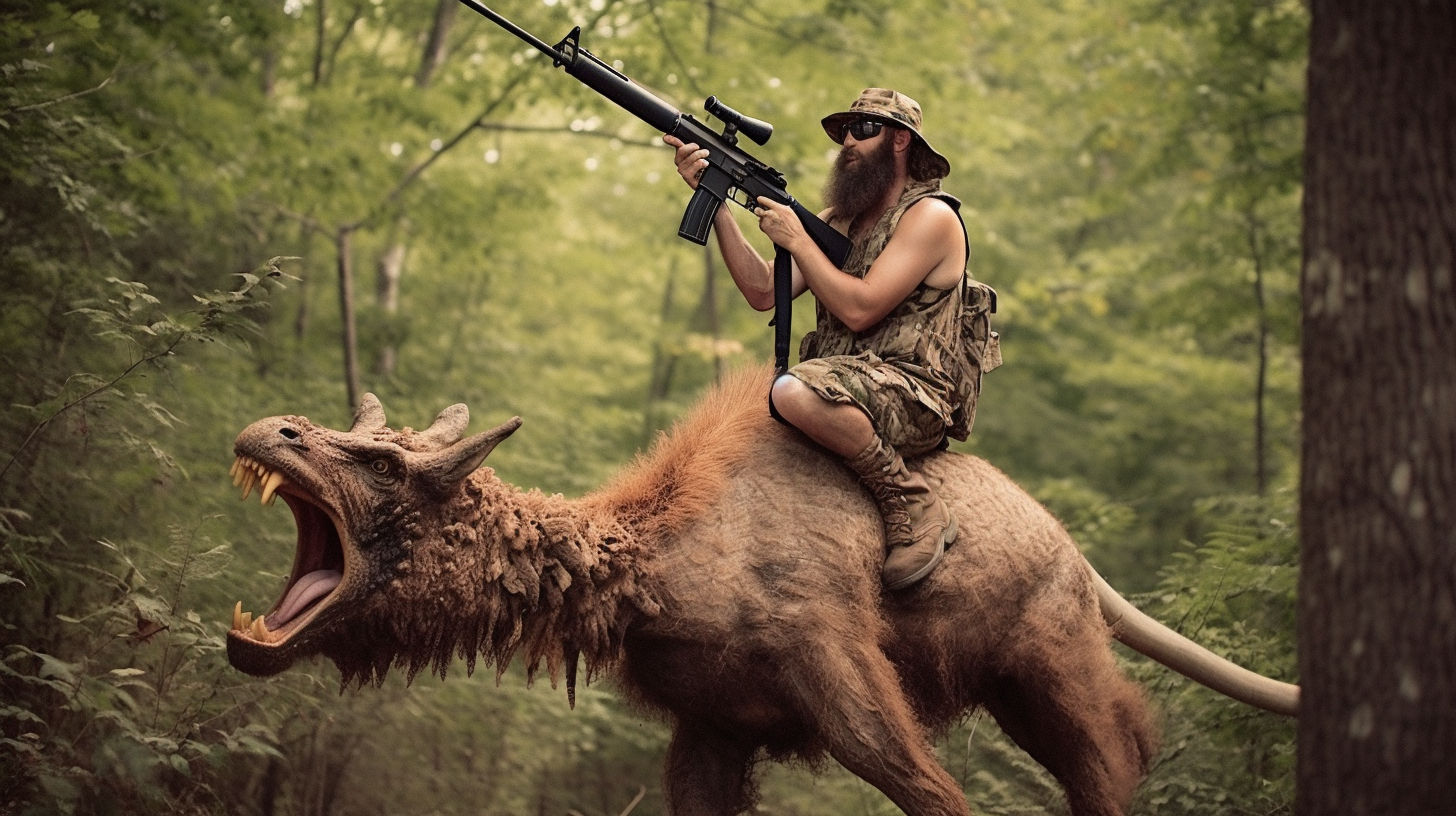 Congratulations, keen reader, for reading past the title! But, alas, there's nothing to see here. It seems people don't read past flashy titles nowadays. So, here's a non-existent tale of dino-human gun enthusiasts!