Politics
Librarians Stunned as Hunter Biden's Cocaine Outperforms Bestsellers in Weekly Checkouts
We've had to implement a new section in our checkout system just to keep up with the accidental cocaine findings.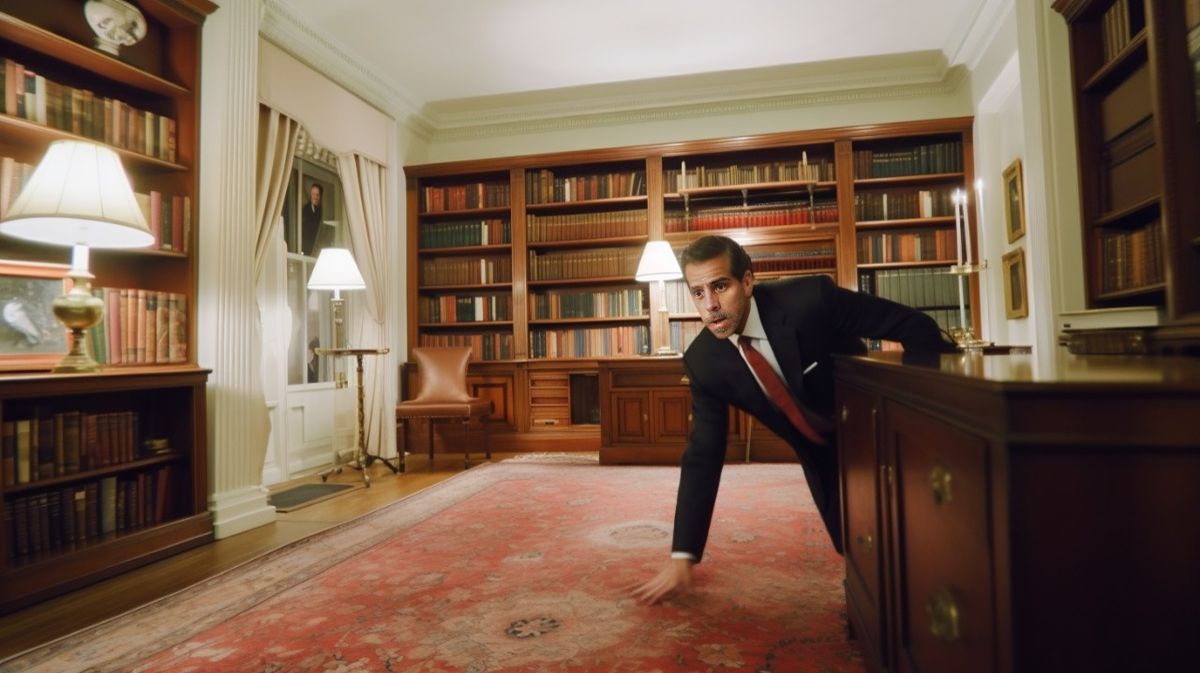 WASHINGTON, D.C. — In a shocking development at the White House this week, the frequently misplaced cocaine of President Joe Biden's son, Hunter, has reportedly outperformed all bestselling books in the library's weekly checkout statistics.
"Never in my career did I imagine a narcotic would be so popular among our library patrons," said Agnes Higgins, head librarian at the White House. "We've had to implement a new section in our checkout system just to keep up with the accidental cocaine findings."
The substance, regularly lost by Hunter Biden and frequently found nestled between the pages of literary classics, has ignited an unexpected surge in library foot traffic. Patrons eagerly anticipate the potential of discovering the illicit powder while perusing their favorite reads.
"We're witnessing an unprecedented level of interest in literature," Higgins continued. "People are literally sniffing out their favorite books, hoping to stumble upon Hunter's latest loss. I never thought cocaine would be the thing to spark a reading renaissance."
Authorities are baffled by the recurring incident, especially given Hunter's unwavering commitment to losing his stash in the same location. "It's a level of consistency that's admirable in its own strange way," remarked one Secret Service agent.
Meanwhile, the American Library Association (ALA) is grappling with the ethical implications. "This goes against every Dewey Decimal principle we hold dear," stated ALA President, Karen Schmidt. "We're in uncharted territory, forced to consider if we should categorize cocaine as a periodical, a non-fiction reference, or perhaps even a highly sought-after reserve."
As the White House continues to grapple with this anomaly, the President has remained tight-lipped. His only comment: "At least it's not a sequel to the email scandal." In the meantime, avid readers continue their frenzied quests, turning the once tranquil library into a scene that rivals Black Friday at a big-box store.
But, as one regular library patron put it: "It's added a real sense of adventure to our daily reading routine. One never knows what one might find between the pages of 'War and Peace' these days."